Crab Cake Dinner and a bottle of Bedlam!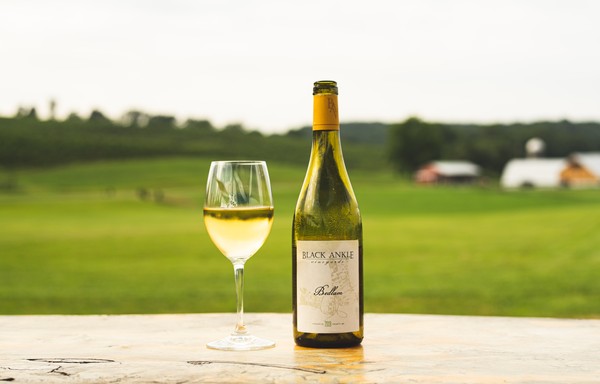 We are thrilled to be releasing our 2019 Bedlam and are excited to announce that back by popualar demand, we've paired up with Nick's Fish House to offer another crab cake dinner for you to enjoy in the comfort of your own home!
On the Menu:
Caesar Salad, Crab Cakes w/ Neva's Potatoes and Asparagus, & Chocolate Cake
Date: Saturday, September 19th
Price: $50 (serves one person / wine not included)
Suggested Wine Pairing: 2019 Bedlam

To place an order, simply email Zoe@blackankle.com or click here. To give the chef ample prep time, all orders must be placed by Wednesday, September 16th. Dinners will be available for pick up between 1 and 4 on Saturday, September 19th, at Black Ankle. All dinners will include re-heating instructions for you to make at home.
While we do not have an "on-site option", you are welcome to make a reservation to hang out before heading home to enjoy this delicious meal.