2021 Piedmont
---
The 2021 Piedmont is a very aromatic blend of Grüner Veltliner, Albariño, Chardonnay, Viognier, Muscat, and Sauvignon Blanc with notes of floral, honeyed citrus, apricot and nectarine.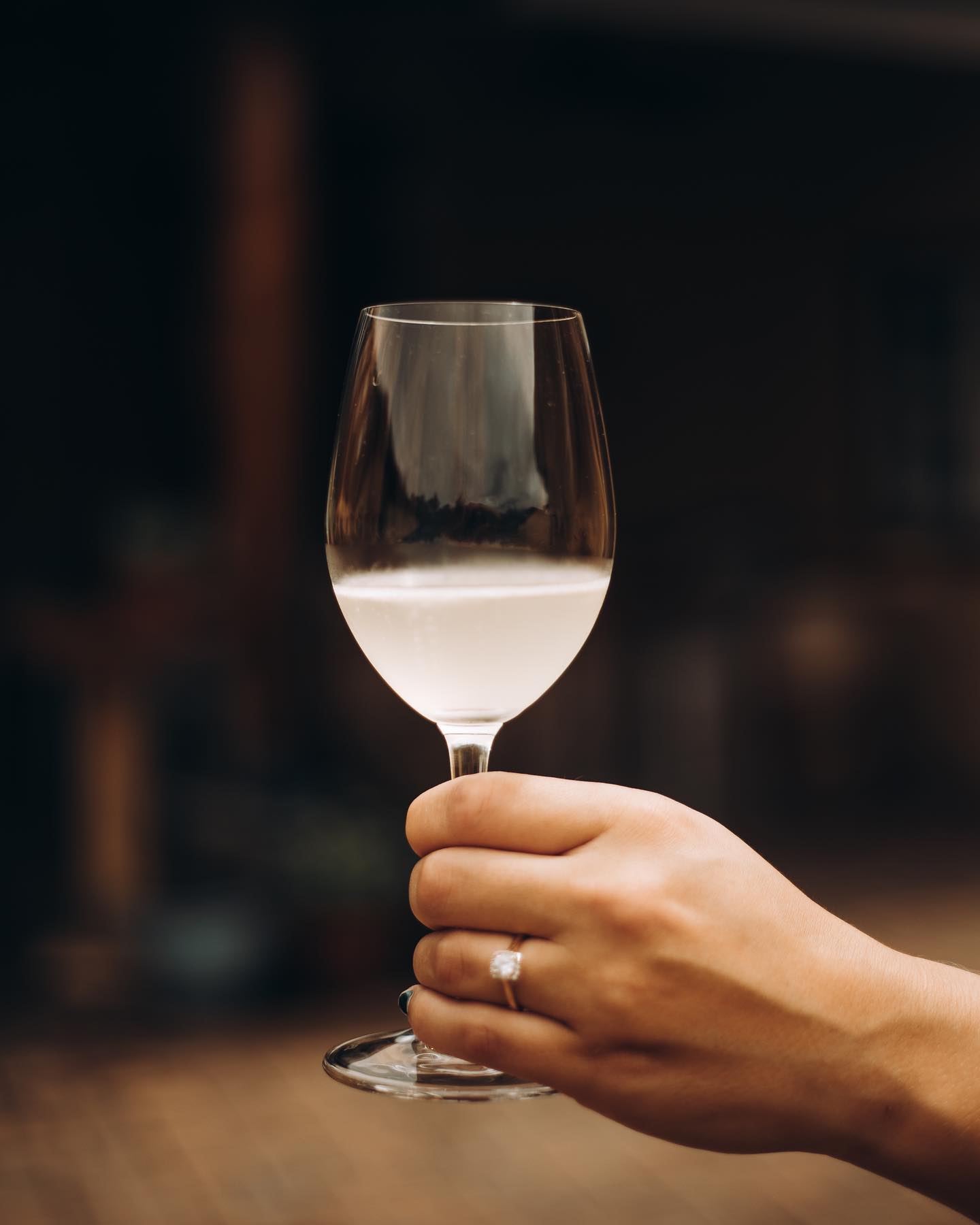 The 2021 Piedmont may be a light-bodied white wine but it looks and feels like anything but. With its medium gold color and aromas and flavors of tree fruits, tropical fruits, and citrus, this wine pleases the senses from the first smooth sip. It is smooth and silky, with juicy acidity, which lures you back for another sip. The finish shows white pepper, mineral, and citrus zest.
Our Piedmont Winemaking Process
For the 2021 Piedmont, we co-fermented in an oak barrel a portion of the juice from each of the white wine grapes. As with all of our wines we use natural yeasts. Once fermentation is complete, the wine will stay in barrel until it is bottled.