2021 Passeggiata
---
Our 2021 Passeggiata is a medium-bodied red blend that is anything but simple despite its easy drinking nature. There's lots of red and dark fruit flavors that meld with vanilla, sweet wood, and baking spice before heading to a nice finish showing pepper spice.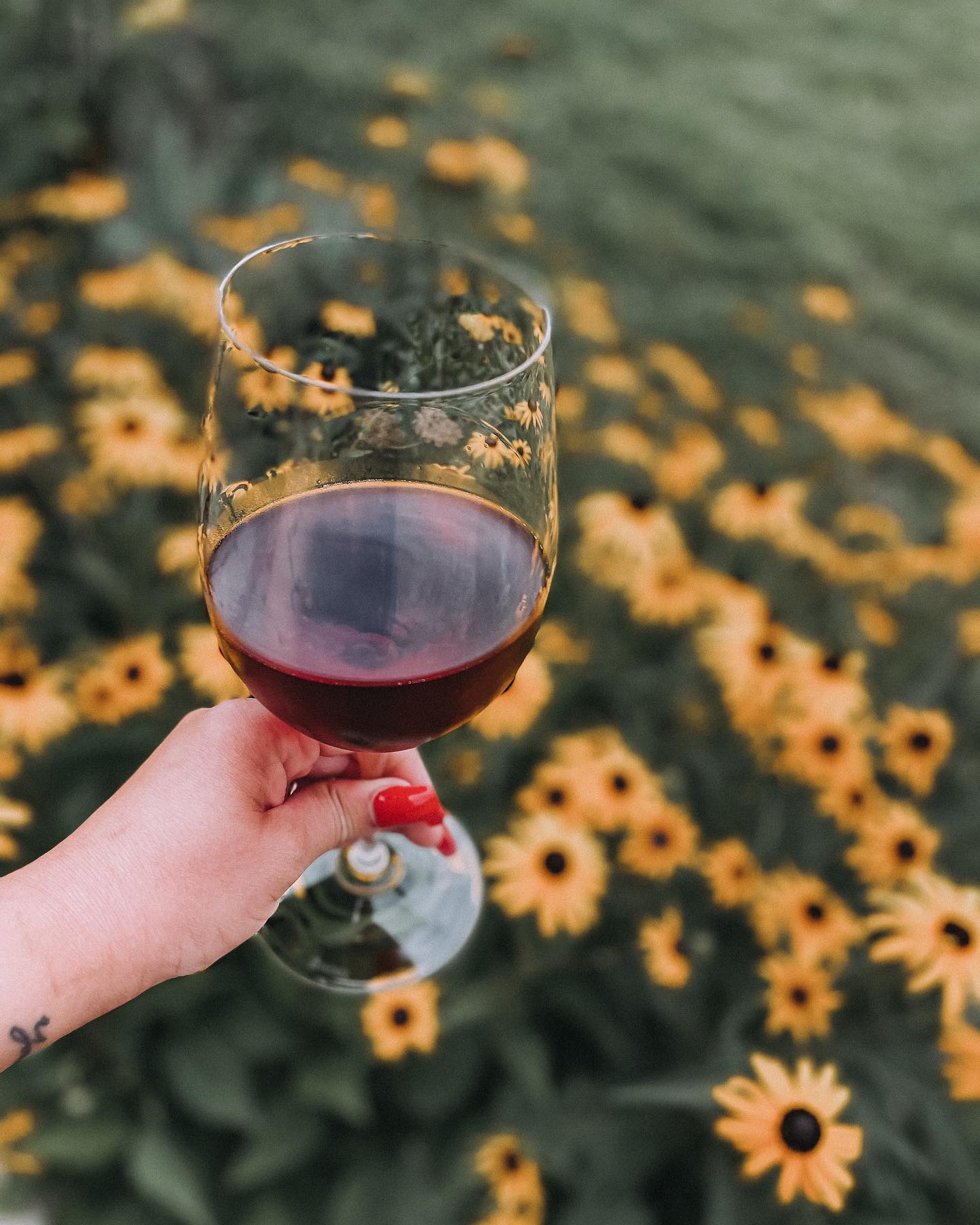 All About Passeggiata:
Passeggiata is made from our bleed wine. Once the fruit is picked, destemmed, and crushed, the berries, juice, pulp and seeds all go into a stainless steel fermentation tank. Once the tanks are filled, we run off or "bleed" a portion of the juice. The bleed portion can be anywhere from 15% to 40% of the total juice volume. This bleeding process allows for a greater skin to juice ratio in our primary wine, which helps to increase depth, richness and concentration. The bleed juice is put into a separate tank and is fermented cold and slowly, similar to how our whites are fermented. Once the main wine tank is drained, we put the bleed juice back into the tank for a second time so it can soak up all that the cap has to offer to create the foundation of our Passeggiata!