2021 Chardonnay
---
Flavors and aromas of tree blossoms, apples and lemon transition into tropical fruits and notes of mineral. The weightiness mid-palate adds additional depth leading to a long lingering finish showing vanilla, mineral, lemon zest and spice.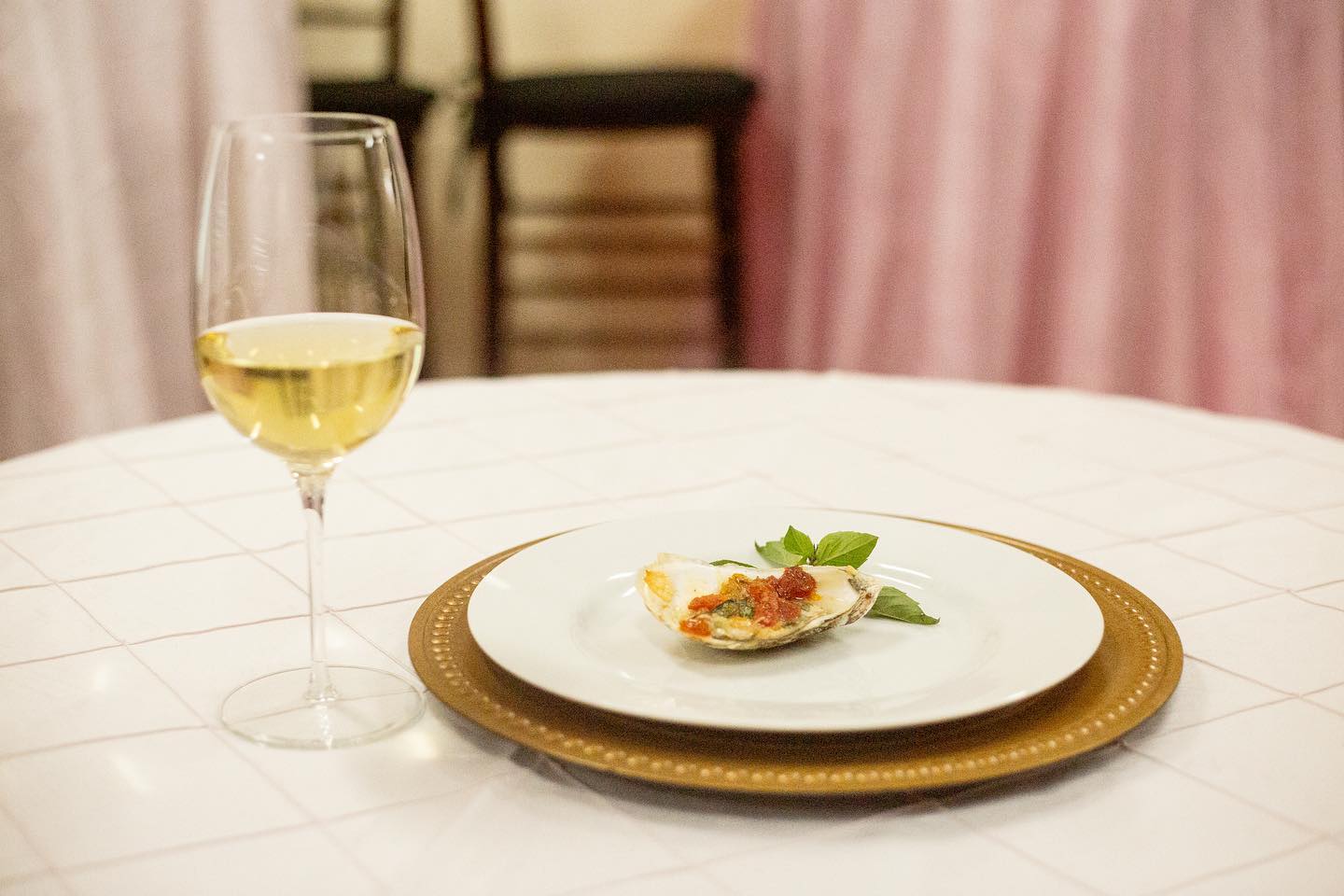 Growing Chardonnay at BAV:
Grown in Burgundy and in Champagne (where it is the primary grape in making Champagne – along with Pinot Noir and Petit Meunier [there's a few others, but to a lesser extent). If you're drinking a champagne that says it is Blanc de Blanc, it is likely all Chardonnay. If you are drinking a white burgundy that says it is a Chablis, you are drinking Chardonnay. Nowadays, Chardonnay is ubiquitous. Chardonnay is relatively easy to raise; and it's fairly neutral, in that it is the perfect wine grape for reflecting its terroir and the winemaker's style. You can find it growing just about everywhere and made in one of two styles: oaked or in stainless.
At Black Ankle Vineyards, we currently have about 3.3 acres of Chardonnay under vine (clones 124, 285, and 43) and have been making Chardonnay since the beginning. We barrel ferment and age our Chardonnay wines. While we have sometimes done a full malolactic fermentation in the past, nowadays, we usually do only a partial malolactic at best. Malolactic fermentation is what gives Chardonnays their buttery flavors.