2020 Reserve Chardonnay
---
The barrel-fermentation and aging in new oak barrels adds a creamy texture with soft touches of toast, vanilla, and baking spice that meld seamlessly with apple, pear, peach, and citrus notes. The toasty notes continue through the juicy palate, showing some weightiness that segues into a lingering mineral and spice finish.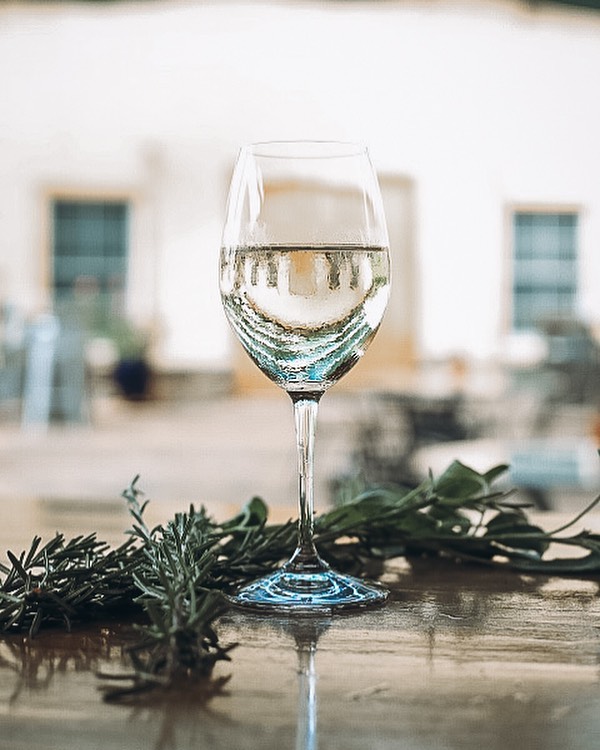 Barrel-Fermentation:
Oak barrels play an important part in how a wine tastes and feels. But how? Oak imparts textures (in the form of tannins), aromas, and flavors into wine that can't be achieved any other way. Since the barrel is a porous container, the wine has some contact with oxygen, as the barrel breaths. This softens the wine's structure, giving the wine a much smoother mouthfeel. American Oak is more assertive in its flavors and aromas than French Oak. We prefer the more subtle flavors and silkier (yet firm) tannins that arise from the more tightly grained French Oak. (95% of our barrels are French Oak; 5% are European Oak.) Below are other factors a wine maker considers when choosing a barrel for a particular wine.
Aging:
New oak barrels impart more aromas and flavors to the wine. After a few years of use, the barrel becomes "neutral" and will have little flavor to provide to the wine. Neutral oak is typically used to maintain the fruit qualities in a wine while still getting some of the other benefits of aging in oak. *We use medium oak for the most part.
Toast Level (high, medium, or light toast):
High toast = more intense aromas and flavors. Light toast = vanilla and caramel notes.
Barrel Size:
The smaller the oak barrel the greater the impact of oak influence. Smaller barrels allow for more contact between the wood and the wine.