2020 Phyllite
---
Our 2020 Phyllite has notes and aromas of plum, cherry, and vanilla spice that keep you coming back for more!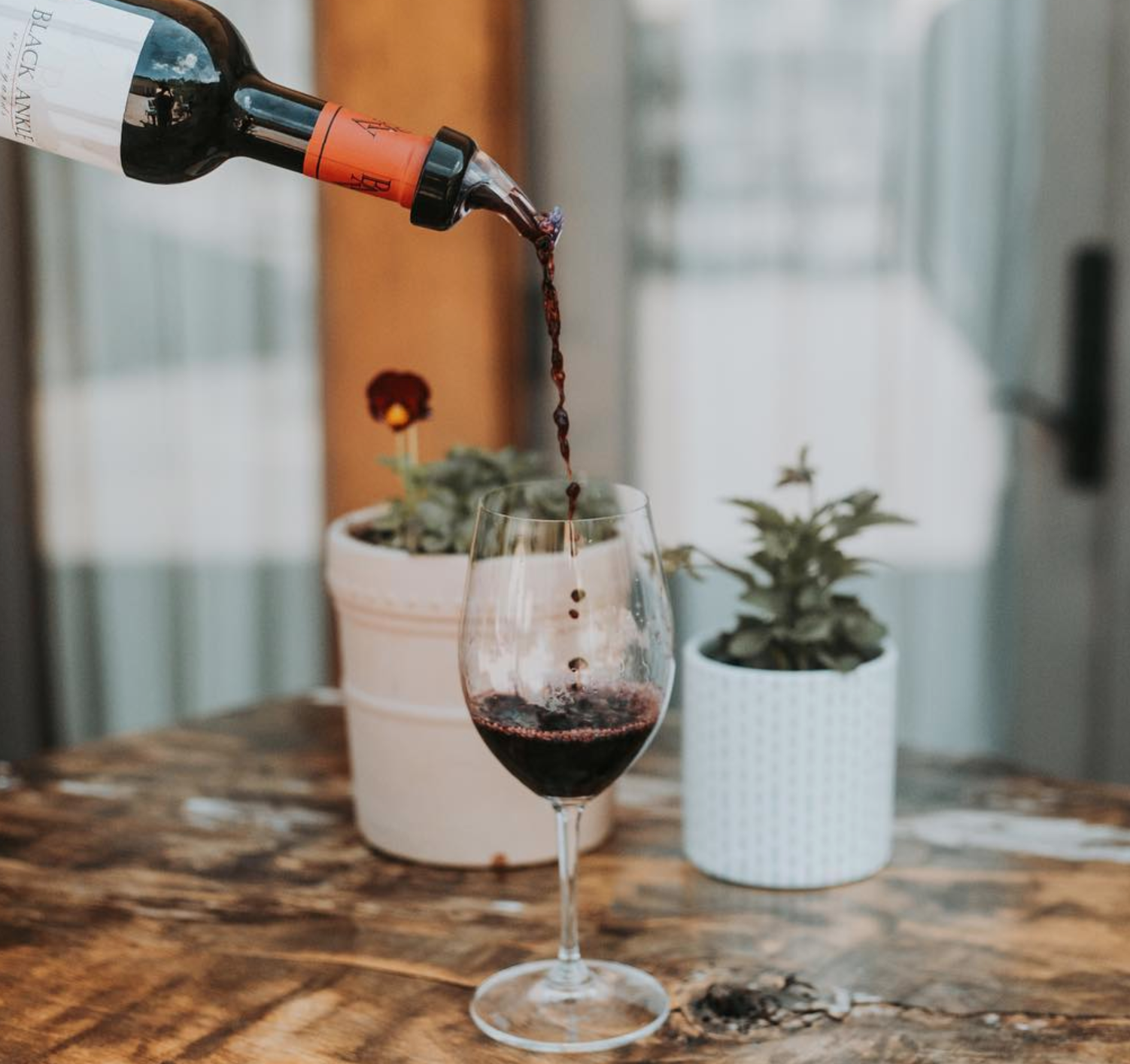 Making Phyllite at BAV:
Once the fruit is picked, destemmed, and crushed, the berries, juice, pulp and seeds all go into a stainless steel fermentation tank. Once the tanks are filled, the juice will rest cool for a few days to extract as much color and flavor as possible. The wine will then ferment at a warm 80-90 degrees with frequent "pump overs" to provide for even extraction. Once fermentation is complete, the juice is drained out of the tanks and put into oak barrels for malolactic fermentation and aging. Once the free-run juice is out of the tank, we will barrel it separately. Afterward, we will press the remaining pommace (the skins, seeds, spent yeast) in the tanks to extract additional wine which is also barreled separately.