2020 Crumbling Rock
---
Our 2020 Crumbling Rock has a smooth, lingering finish with flavors and aromas of dark berries, cherry, plum, tobacco and pepper spice and vanilla.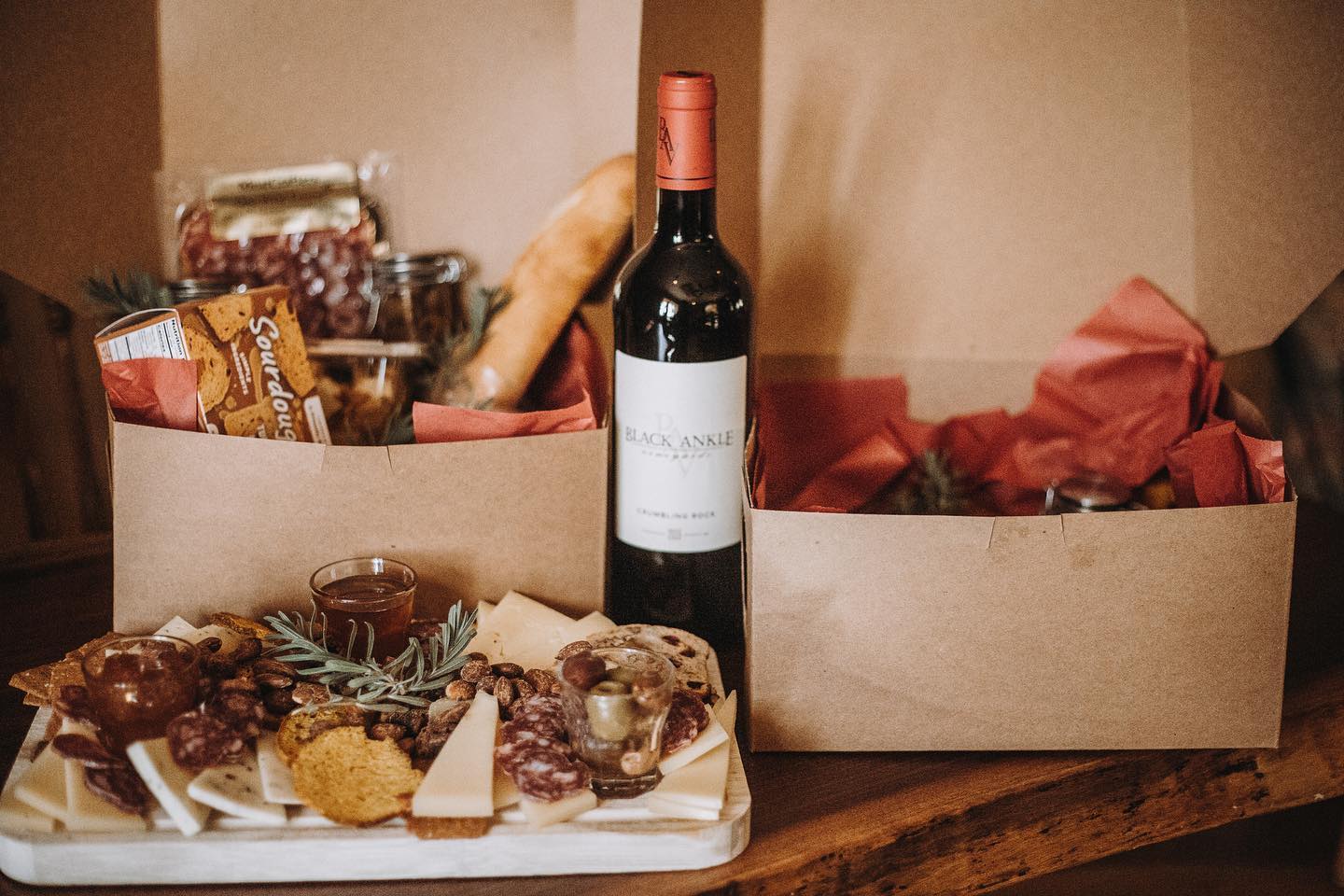 All About Crumbling Rock:
Crumbling Rock is still a top-tier red, one of several Bordeaux-Style Reds that we can make. We use varying portions of our Bordeaux grape varieties (Cabernet Franc, Cabernet Sauvignon, Malbec, Merlot, and Petit Verdot); while the blending varies vintage to vintage, we always strive to make Crumbling Rock "feel" the same way: rich, elegant, smooth – a full mouthfeel.