2024 CRUISE INFORMATION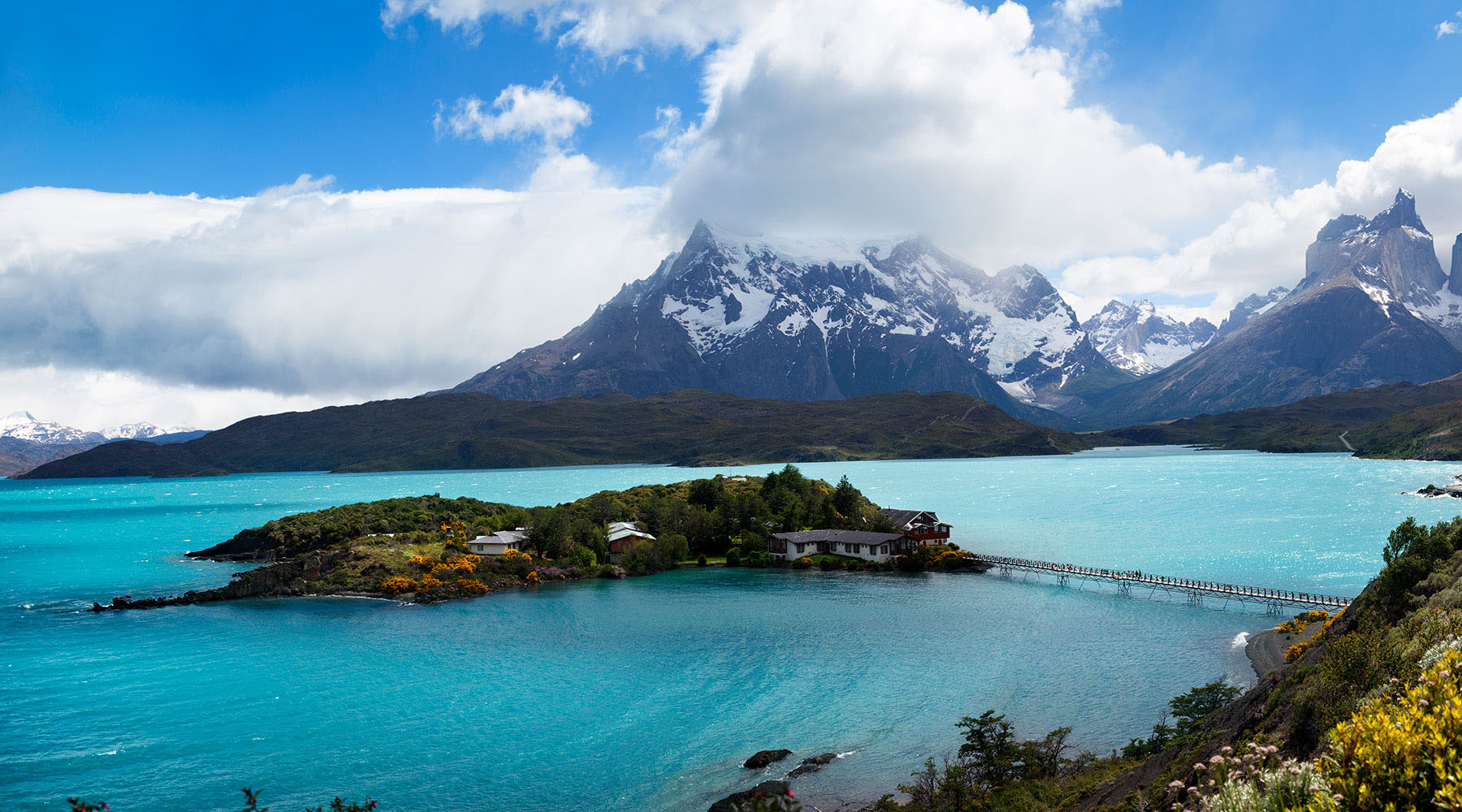 Join Black Ankle's Ed and Sarah on a Chilean Fjords Cruise with Azamara!
15-Night Voyage from Santiago, Chile to Buenos Aires, Argentina
January 22nd to February 6th, 2024

As promised, we booked another Black Ankle adventure! After just a little over a month of being back at work from our 2022 Cruise, Ed and Sarah have decided it is already time to plan their next vacation...
To join the cruise with our group, you must book through our travel agency. Booking online or with the cruise line directly will not automatically add you to our group or allow you to participate in our group events. When you are ready to book your voyage, email michelle@mhsignaturejourneys.com.

Currently, Azamara is offering the following promotion:

For bookings between now and August 31, 2022:

20% EARLY BOOKING BONUS

FREE WI-FI

UPGRADED PREMIUM BEVERAGE PACKAGE
*For Club Veranda Stateroom level and up*

Michelle Woodson Howell (our travel agent) is currently holding a block of rooms in various categories for all who want to join us on the voyage. Cruise prices/offers tend to jump around a bit. Anyone who books between now and August 31 of this year will receive the current price and the promotional offer above. If prices drop after that (or Azamara adds incentives), you will pay the lower price and/or get the additional incentives. Michelle does a great job staying on top of these details and relaying them to us! If you have any questions or are ready to book your voyage, email Michelle and she will take care of it!
Rates are per person based on double occupancy:
Club Veranda Stateroom: Starting at $4,399
Club Veranda Plus Stateroom: Starting at $4,719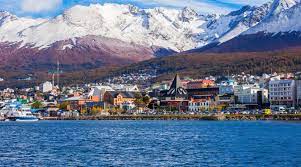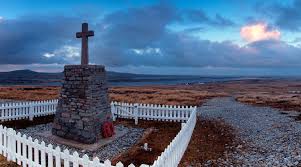 Voyage Itinerary:
Day 1: Santiago (San Antonio), Chile
Day 2: At Sea
Day 3: Puerto Montt, Chile
Day 4: Puerto Chacabuco, Chile
Day 5: Chilean Fjords, Chile
Day 6: Chilean Fjords, Chile
Day 7: Punta Arenas, Chile
Day 8: Beagle Channel, Argentina
Day 9: Ushuaia, Argentina
Day 10: At Sea
Day 11: Port Stanley, Falkland Islands
Day 12 &13: At Sea
Day 14: Montevideo, Uruguay
Day 15: Buenos Aires, Argentina